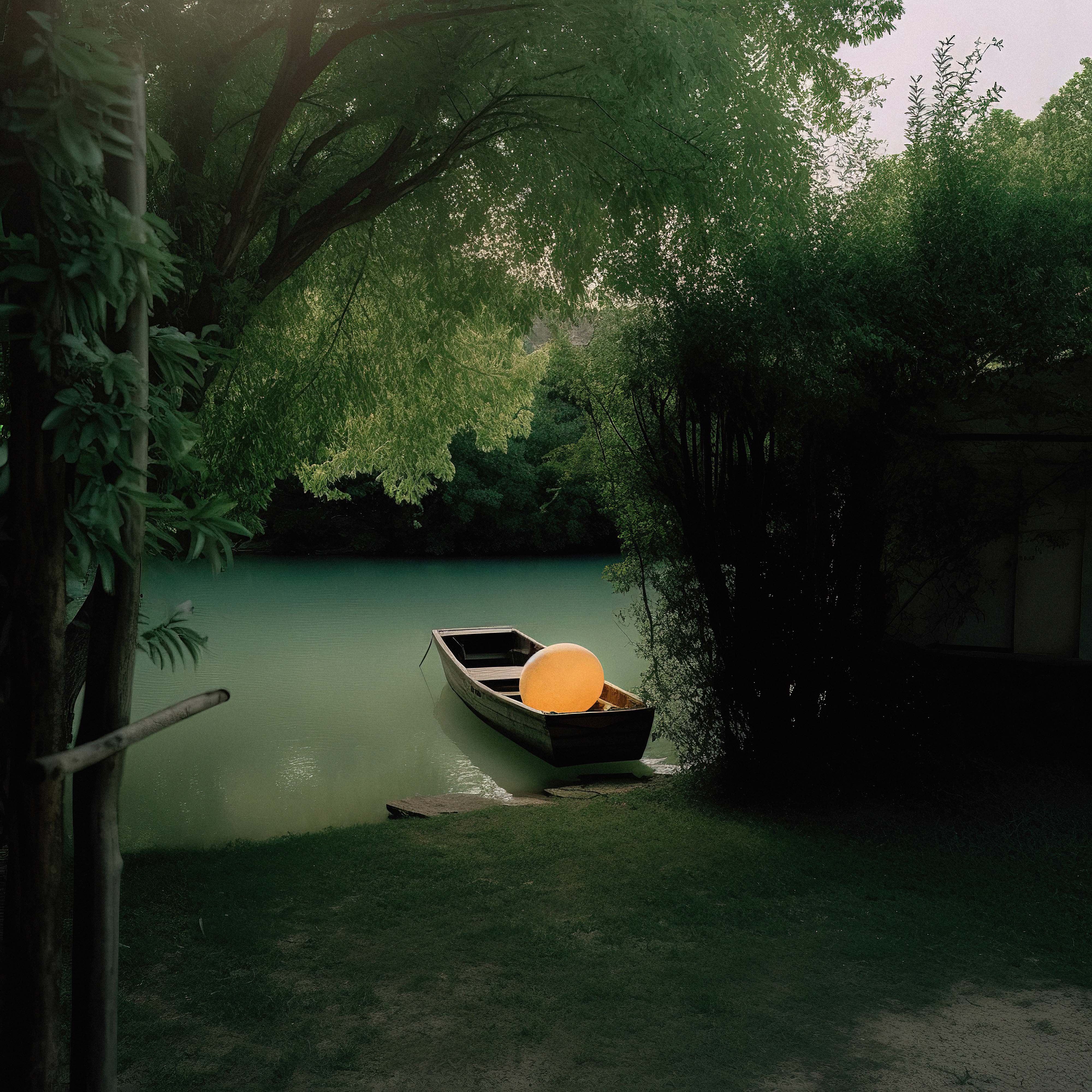 I'm most inspired by the mundane moments of daily life. A walk, the leftover scraps after cooking a good meal, the patterns left on my skin after a nap.

Alina Trifan
Plutonium F. speaks to Alina Trifan
Plutonium Fitzgerald: Can you tell us about your background and how you got started in creating art?
Alina Trifan: I started taking my first photos when I was around 14, after I had just moved to a new country with my family. I didn't speak the language yet or have any friends, but luckily my parents gifted me this small point-and-shoot digital camera to give me something to do. I immediately became obsessed with documenting my new surroundings to seek some connection. Eventually, I started a photo blog where I shared what I made. That's where a new world of possibilities opened up to me, by learning more about art and photography.
PLUTONIUM F.: What got you interested in creating art with AI tools? How has AI evolved your artistic process?
TRIFAN: I was first moved by a sense of almost defiant curiosity. I wanted to see if it was as good as people said. It wasn't love at first sight. What really made me come back to trying AI tools was the idea of exploring my own photography and seeing how AI would interpret it. Strangely enough, I can now say it made me notice patterns in my work that I wasn't aware of before. Recently, I even made some photos with the sole intent of blending them with AI. So that's new.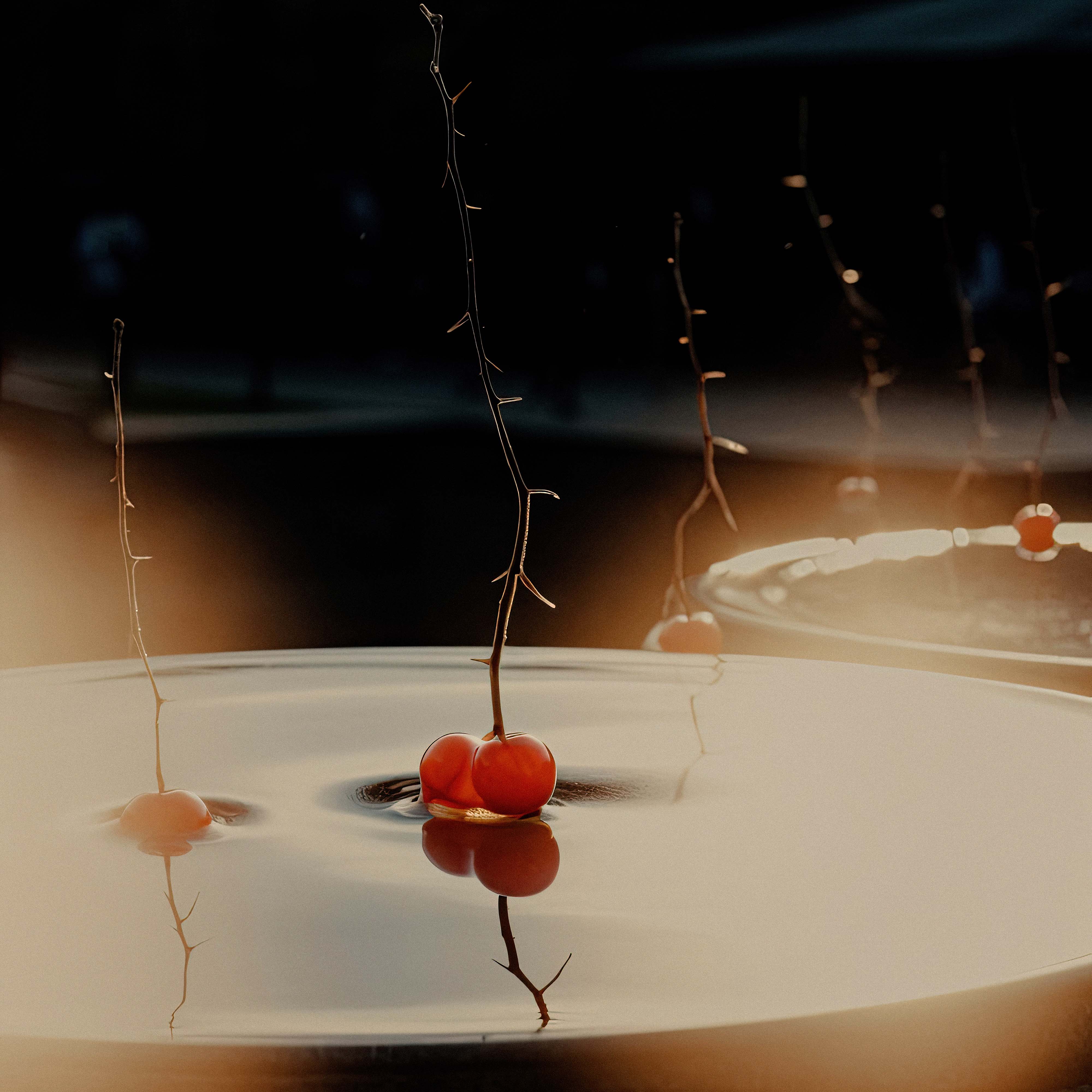 PLUTONIUM F.: What inspires you as an artist?
TRIFAN: I'm most inspired by the mundane moments of daily life. A walk, the leftover scraps after cooking a good meal, the patterns left on my skin after a nap. There are always some song lyrics playing in the background of my brain, so I guess music is a big inspiration too.
PLUTONIUM F.: You are a part of a group show titled "Post Photographic Perspectives II — Acceptable Realities." Can you discuss how your work fits into this collection?
TRIFAN: I read somewhere that each time we recount an event, we unknowingly change some of the details. Little by little, the memory of the fact gets completely rewritten, but we never question its accuracy - there's no doubt in our minds that we lived that. I feel the same way with my project "AI-Log," where I reassemble old photos to create new memories. To me, the more I see them, the more they become real and part of my reality.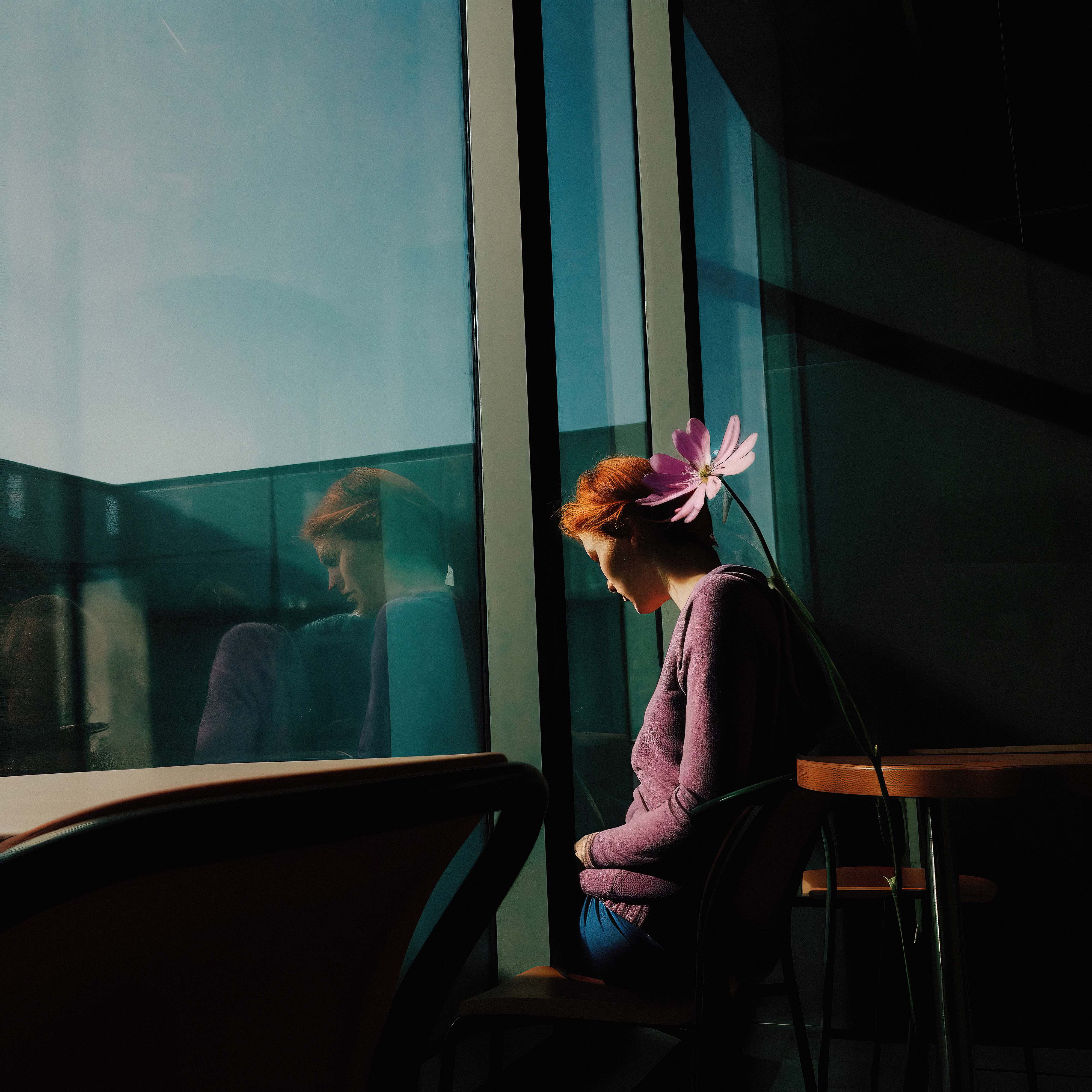 PLUTONIUM F.: Tell us more about the project. How did you come up with the name and your creative process for this project?
TRIFAN: I don't know why, but I've always had an interest in recreating things that already exist. When I was little, I would try to draw photos from the family album. For "AI-Log," the first concept that sparked my interest was the same: recreating my own photos. However, in my conversation with AI, that concept expanded into an exploration of memory, the different places I have inhabited, and how they all coexist within my identity. I thought the title was a perfect summary of three things: 1) this back-and-forth with AI; 2) a log of memories from my visual diary; 3) and an almost systematic record of events before an imagined apocalypse.
PLUTONIUM F.: What are your thoughts on the intersection of photography and AI technology?
TRIFAN:It's a tricky subject because AI is causing such an earthquake in our perception of reality, one that photography is so deeply rooted in. Those seams are bound to loosen until eventually, AI, together with photography, will be part of a complete creative process, just as we might treat color grading in Photoshop today.
To see AI's potential, you first need an idea that won't let you sleep at night.

Alina Trifan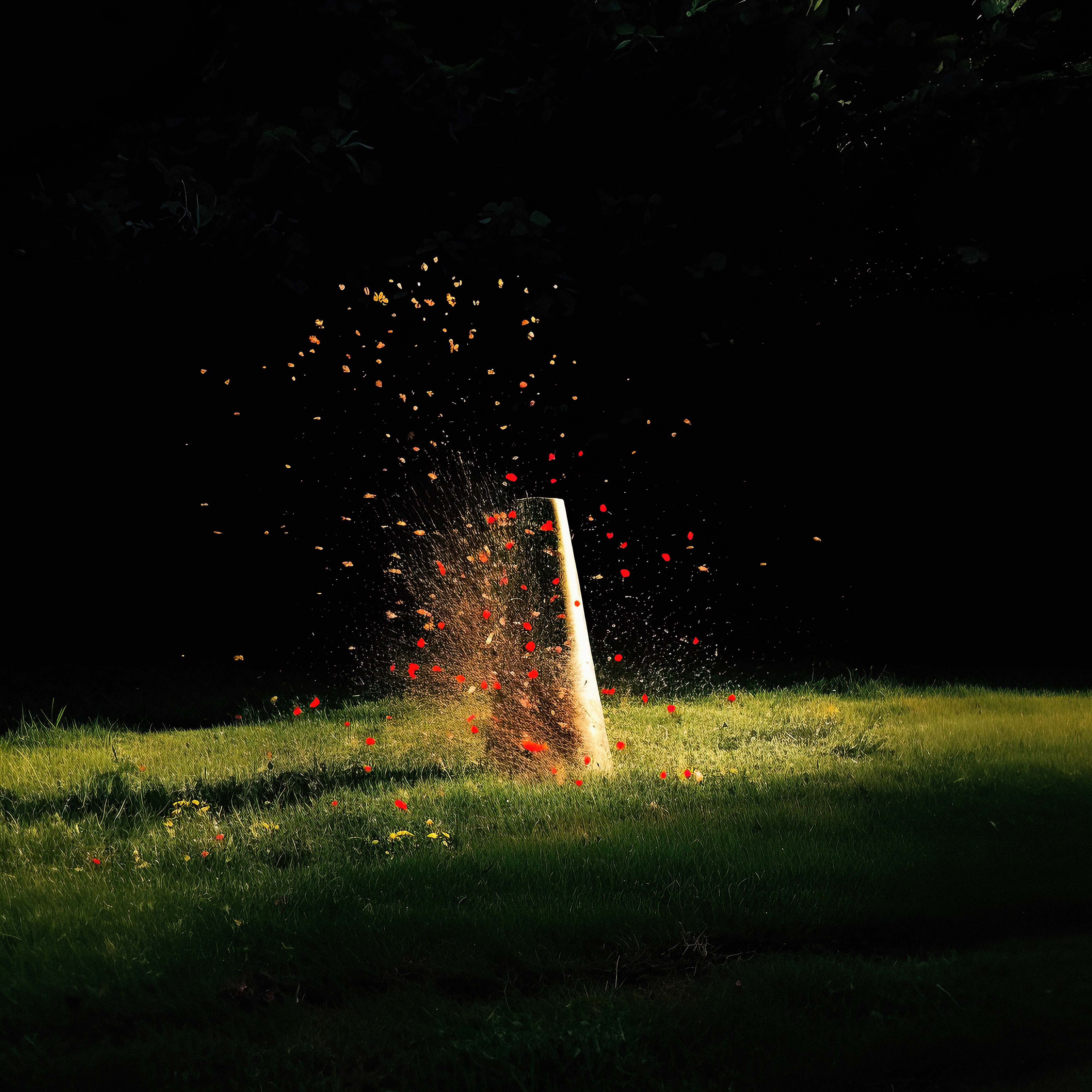 PLUTONIUM F.: Anything you would like to share with people skeptical about AI tools for creativity?
TRIFAN: Not really, no. I was skeptical myself, and the only reason I changed my mind is that I gave it a try. Actually, multiple tries. To see AI's potential, you first need an idea that won't let you sleep at night. That will be different for everyone. But when that happens, you need to let yourself enjoy this magical newness and not be afraid of it. Ego be damned!
PLUTONIUM F.: Thank you so much for taking the time to speak with us. What is the best way for people to follow you and learn more about you and your work?
TRIFAN: The best way to stay updated with my latest work and news is by following me on Twitter or subscribing to my newsletter (where the tone is a lot more personal, in case you're interested in that!)