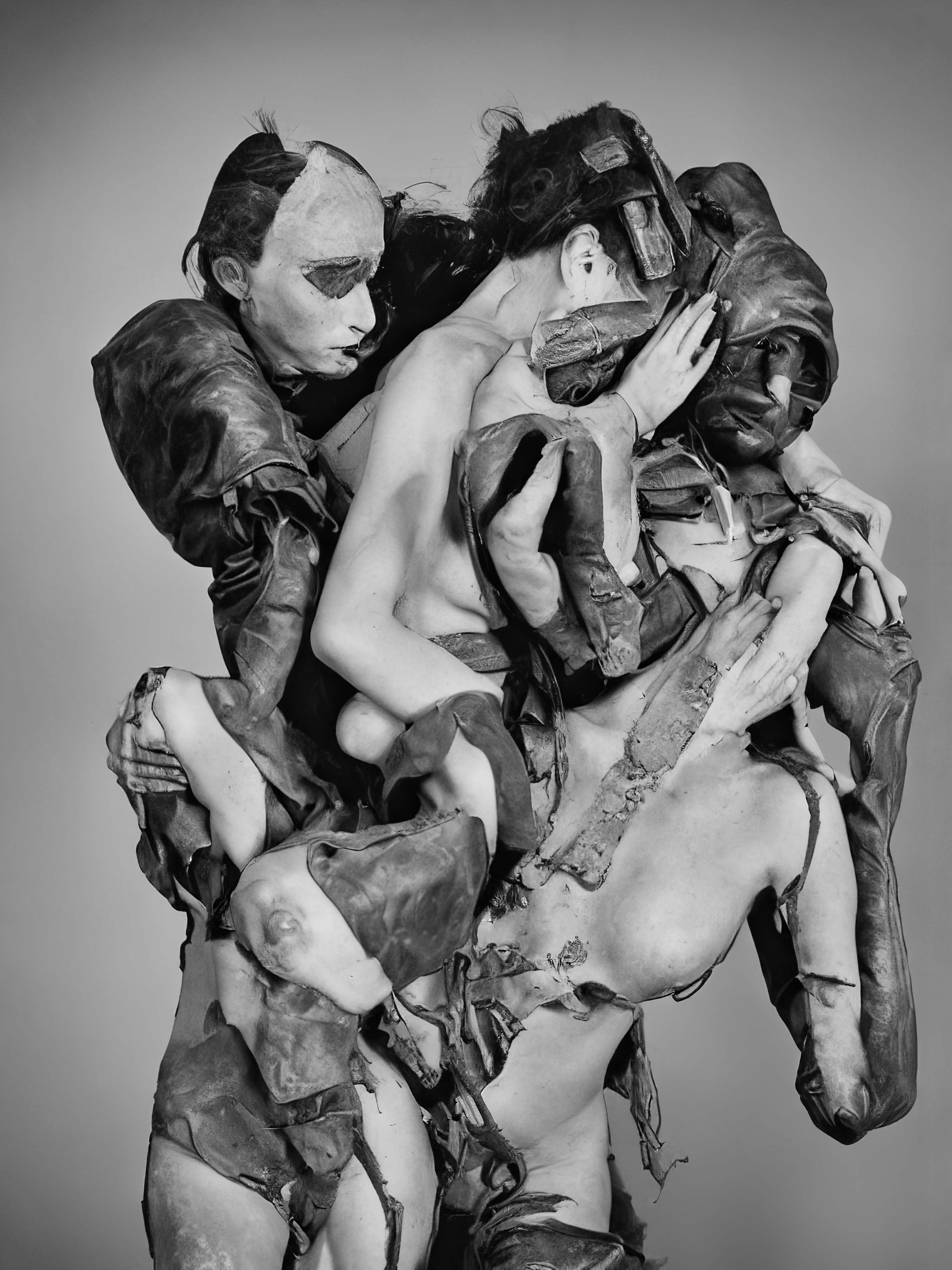 I like to think that the images I obtain with AI were always there, inside the black box, and that I only dedicate myself to exploring and documenting what I see.

Iñigo Bilbao
Plutonium F. speaks to Iñigo Bilbao
Plutonium Fitzgerald: Can you tell us about your background and how you got started in creating art?
Iñigo Bilbao: My main background is as a 3D artist. My first experiments scanning objects in a very rudimentary way led me to receive an artist grant and my first exhibition in 2007. Then, I obtained a second production grant with which I carried out my first serious project called "CT Scans" in 2010. This project involved experimenting with medical imaging and creating physical models (3D prints) from medical scans. From that point on, I began collaborating with the artist and childhood friend Feliz Luque on several projects, including: Feliz Luque, carrying out several projects to date: Nihil Ex Nihilo (2011); Different Ways To Infinity (2013); Memory Lane (2015); Void (2019); Junkyard (2019) +info
And then NFTs arrived... Two years ago, I minted my first pieces in ETH. Overwhelmed and disillusioned by the eccentricity of the scene, I took refuge in Tezos, where I recovered my enthusiasm and desire to experiment freely. You can find more information on objkt.com
And then AI arrived... The implementation of these tools gave my career a boost, bringing me back to the ETH scene and allowing me to participate in various exhibitions and group projects, such as: NFT.NYC World curated by @SuperchiefNFT Freak Show curated by @ganbrood in collaboration with @KateVassGalerie AIAD2 curated by @adam_disbrow AIAD1 curated by @adam_disbrow and @ganbrood Unknown Self curated by @UnknownCo123 Fakewhale Cross Editions curated by @fakewhale_xyz
PLUTONIUM F.: What got you interested in creating art with AI tools? How has AI evolved your artistic process?
BILBAO: My admiration for @Ganbrood's work and the arrival of new AI tools, such as txt2img, were a total turning point in my career. I was completely fascinated by the creative possibilities they offered and embraced them as a true liberation. While NFTs were important to me, AI was a true miracle. Currently, I dedicate myself solely to experimenting with these tools, striving to push my limits and those of the machine.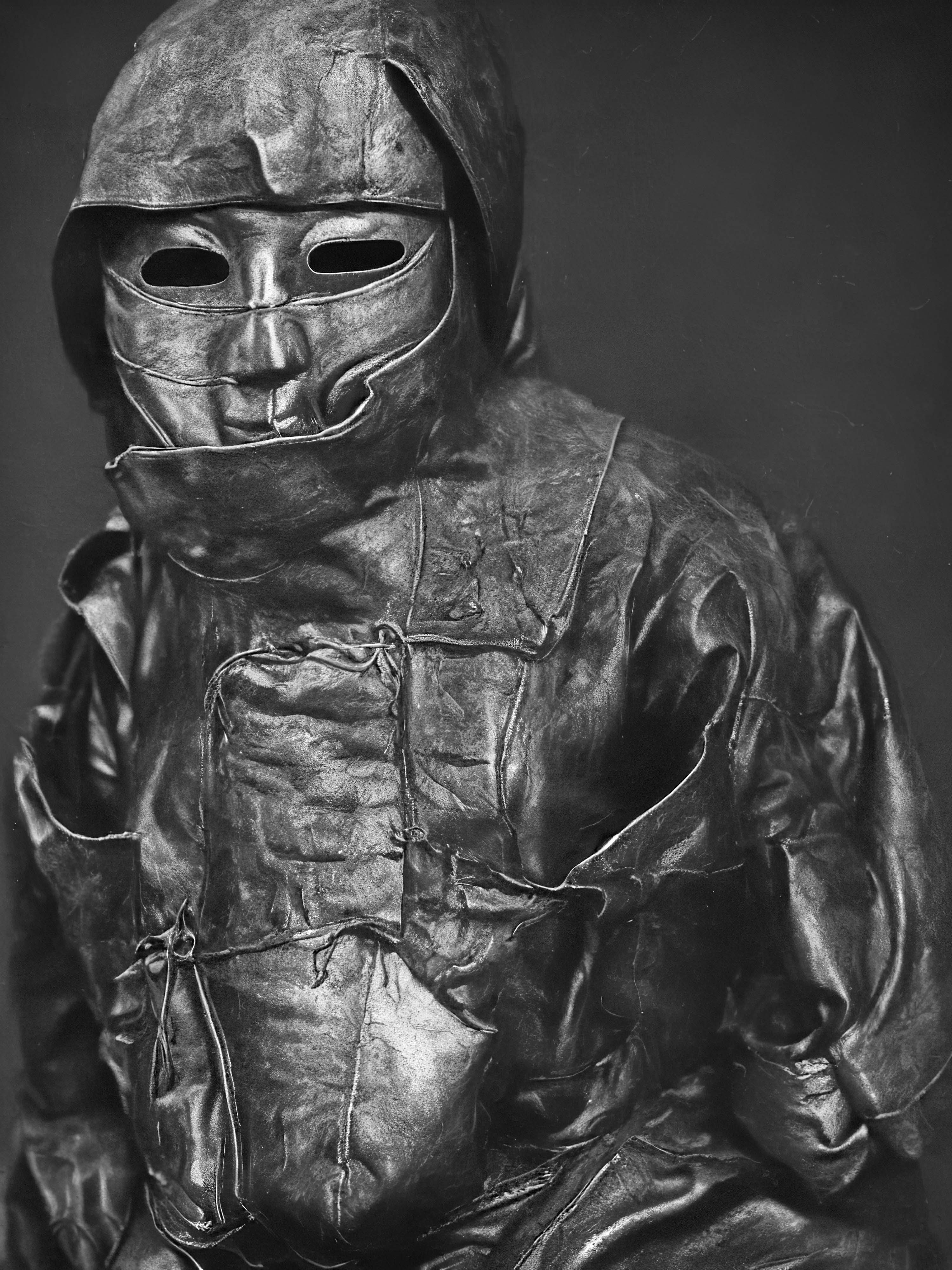 PLUTONIUM F.: What inspires you as an artist?
BILBAO: Mainly, I find inspiration in horror and science fiction movies, comics, and photography. Movies like Frankenstein (1931), Alien (1979), and The Thing (1982) have a significant impact on me. Similarly, comics like The Swamp Thing (Alan Moore & Steve Bissette) or Lone Wolf and Cub (Kazuo Koike & Goseki Kojima), as well as photographers like William Mortensen, Joel-Peter Witkin, and Gregory Crewdson, inspire my work.
PLUTONIUM F.: You are a part of a group show titled "Post Photographic Perspectives II — Acceptable Realities." Can you discuss how your work fits into this collection?
BILBAO: I like to think that the images I obtain with AI are always there, inside the black box, and that I only dedicate myself to exploring and documenting what I see. In my case, I focus on the darkest areas of these "Acceptable Realities."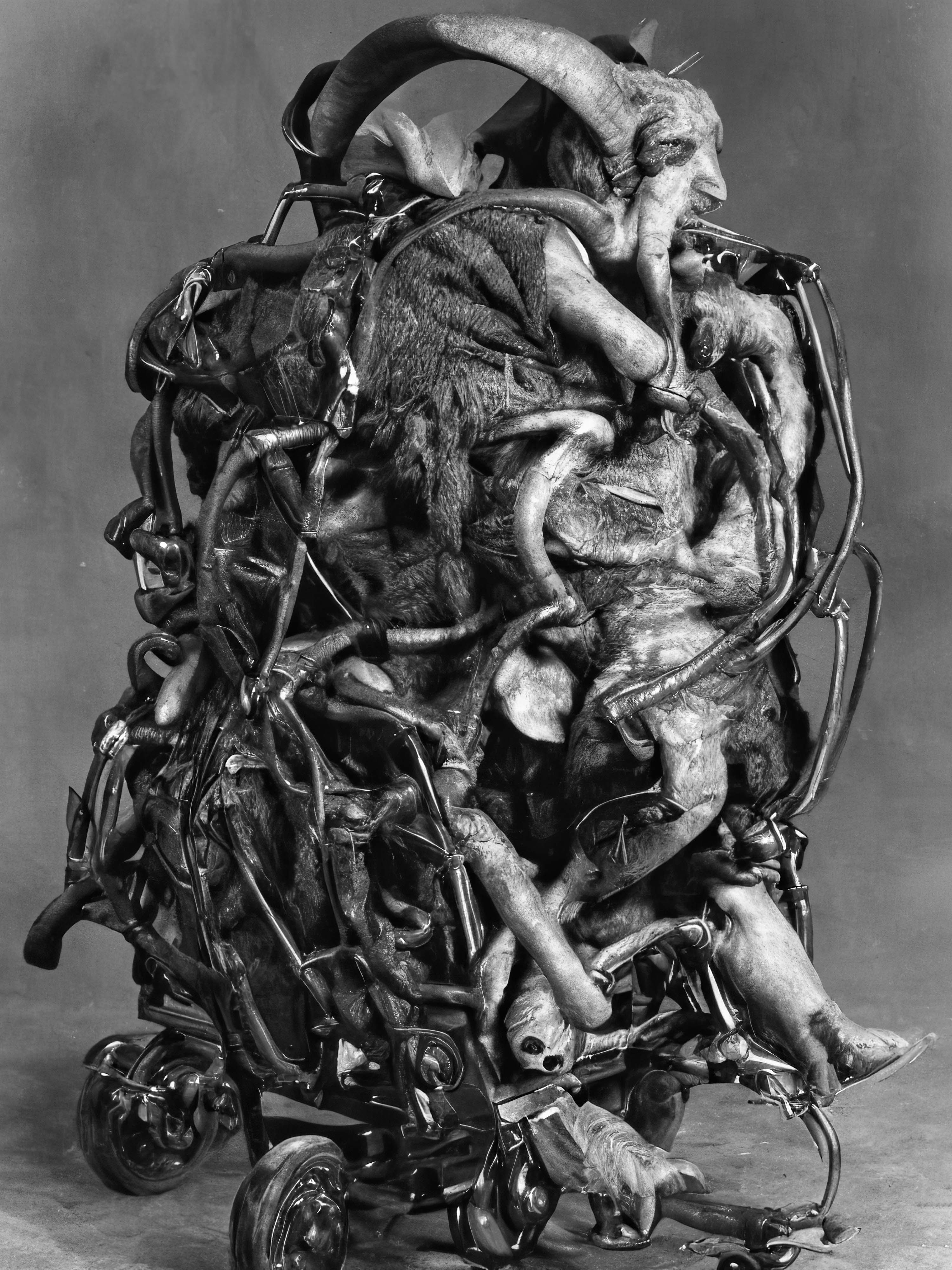 PLUTONIUM F.: Tell us more about the project. How did you come up with the name and your creative process for this project?
BILBAO: Nan June Paik (1932 - 2006), a video artist belonging to the Fluxus movement, placed a real cow's head at the entrance of one of her exhibitions. This head had the function of generating a shock in the visitors, awakening them from their perceptive lethargy, and transferring them to another state of consciousness so that they could enjoy the exhibited works with a renewed vision. I want this project to fulfill the same function, subjecting myself, the AI, and the viewer to this cathartic shock.
PLUTONIUM F.: What are your thoughts on the intersection of photography and AI technology?
BILBAO: In my opinion, AI technology represents a very important evolutionary leap in the history of photography. A medium like photography, which our visual education attributes to the function of capturing reality, is now capable, thanks to AI, of distorting this reality in a way never seen before.
While NFTs were important to me, AI was a true miracle. Currently, I dedicate myself solely to experimenting with these tools, striving to push my limits and those of the machine.

Iñigo Bilbao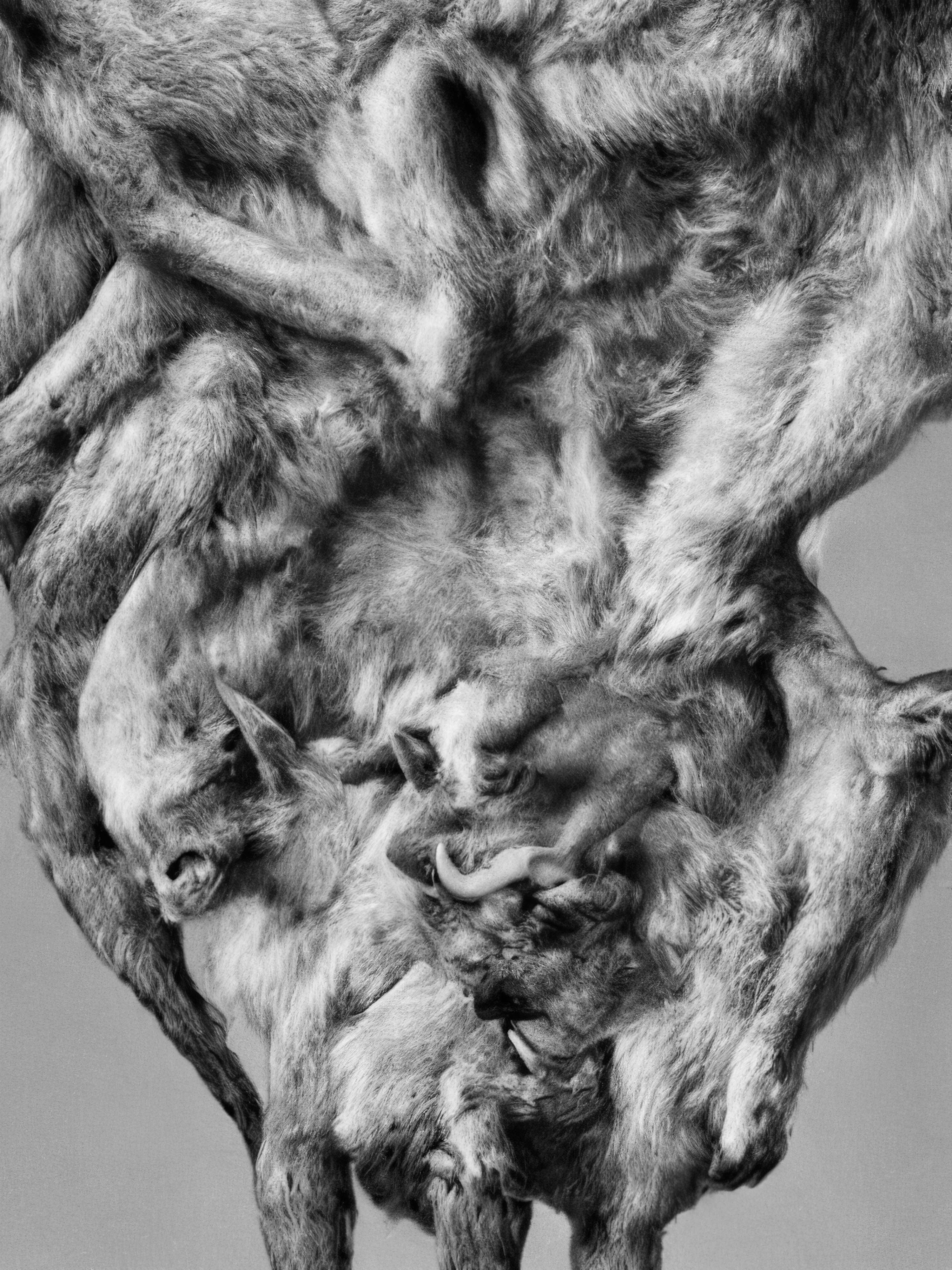 PLUTONIUM F.: Anything you would like to share with people skeptical about AI tools for creativity?
BILBAO: I don't have much to say... AI is just a tool. Don't be afraid of the tools, but rather the people who use them.
PLUTONIUM F.: Thank you so much for taking the time to speak with us. What is the best way for people to follow you and learn more about you and your work?
BILBAO: Currently, the best and most updated way to follow me is through my Twitter profile, where I regularly add my latest pieces and experiments. For a more detailed view I refer you to my personal website