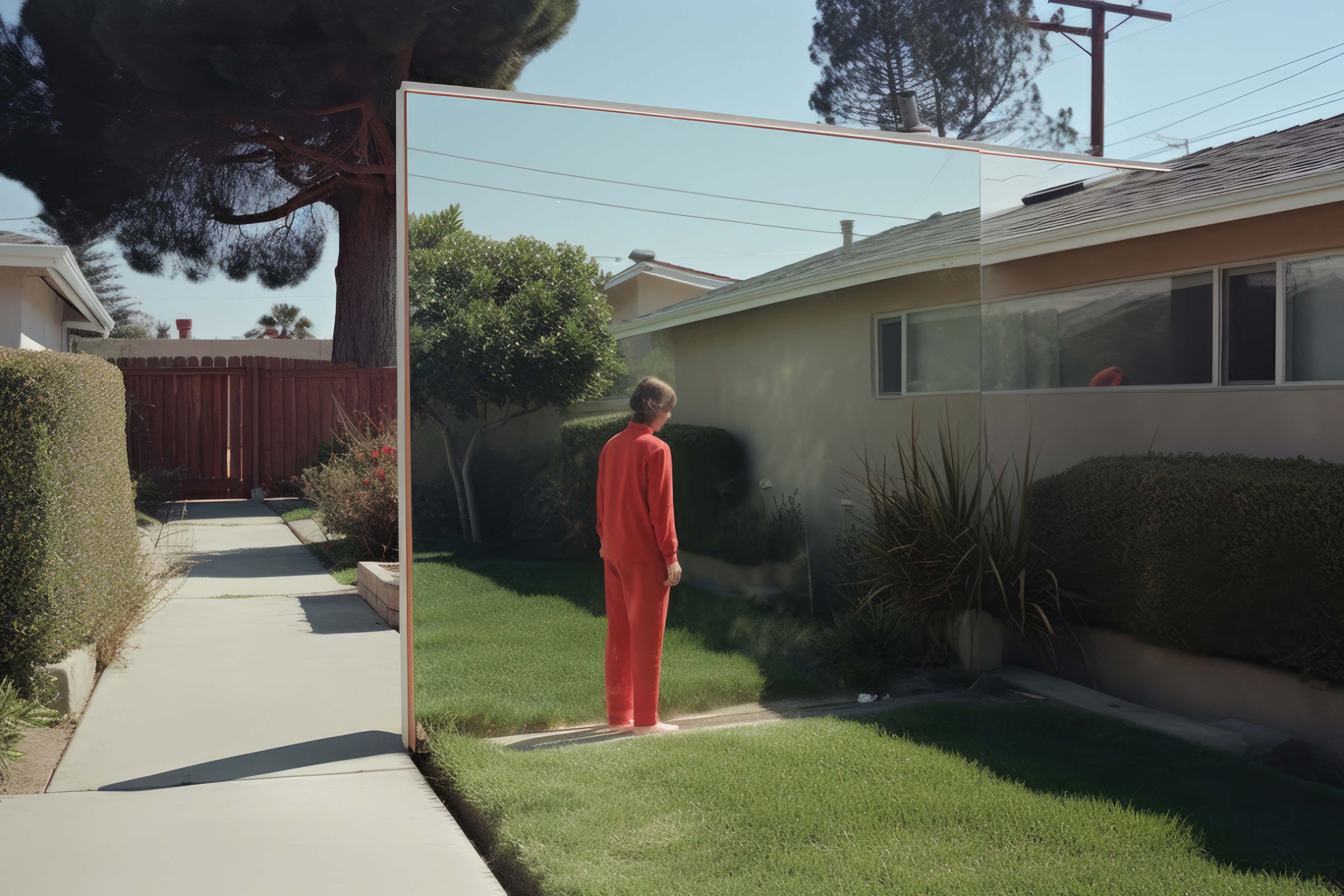 It feels like we are in a tense transition to a new way of creating images, one that is deeply rooted in the history of photography but free from many of its constraints.

Jacqui Kenny
Plutonium F. speaks to Jacqui Kenny
Plutonium Fitzgerald: Can you tell us about your background and how you got started in creating art?
Jacqui Kenny: I was born in New Zealand in the 70s. My passion for photography and curation began when I started working as a director's assistant at a film production company in the early 2000s. For many years, I assisted the directors in visually conceptualizing their films.
In the late 2000s, I founded the digital arm of the company, focusing on how the mobile phone was revolutionizing the way films were made and by whom. Having a background in both analog and digital mediums, I became very interested in the intersection of photography and technology.
In 2016, I began a series called @streetview.portraits on Instagram. It emerged as an escape from my struggles with anxiety and agoraphobia. The project consists of otherworldly screenshots captured from remote locations in Google Street View. This project became the conceptual seed for everything that followed.
PLUTONIUM F.: What got you interested in creating art with AI tools? How has AI evolved your artistic process?
KENNY: I was fortunate to have fallen in love with photography, but my anxiety prevented me from realizing my dreams of becoming a photographer. My artistic practice has evolved from my focus on curation, particularly in my project @streetview.portraits, which involved capturing tens of thousands of screenshots from Google Street View.
In 2020, I began exploring AI and realized that my image archive could be used to create entirely new worlds. This process has continued with my experience using generative AI platforms. Similar to my initial experience with Google Street View, where I could visually travel without physically traveling, AI now allows me to do the same, but with greater creative influence over the world.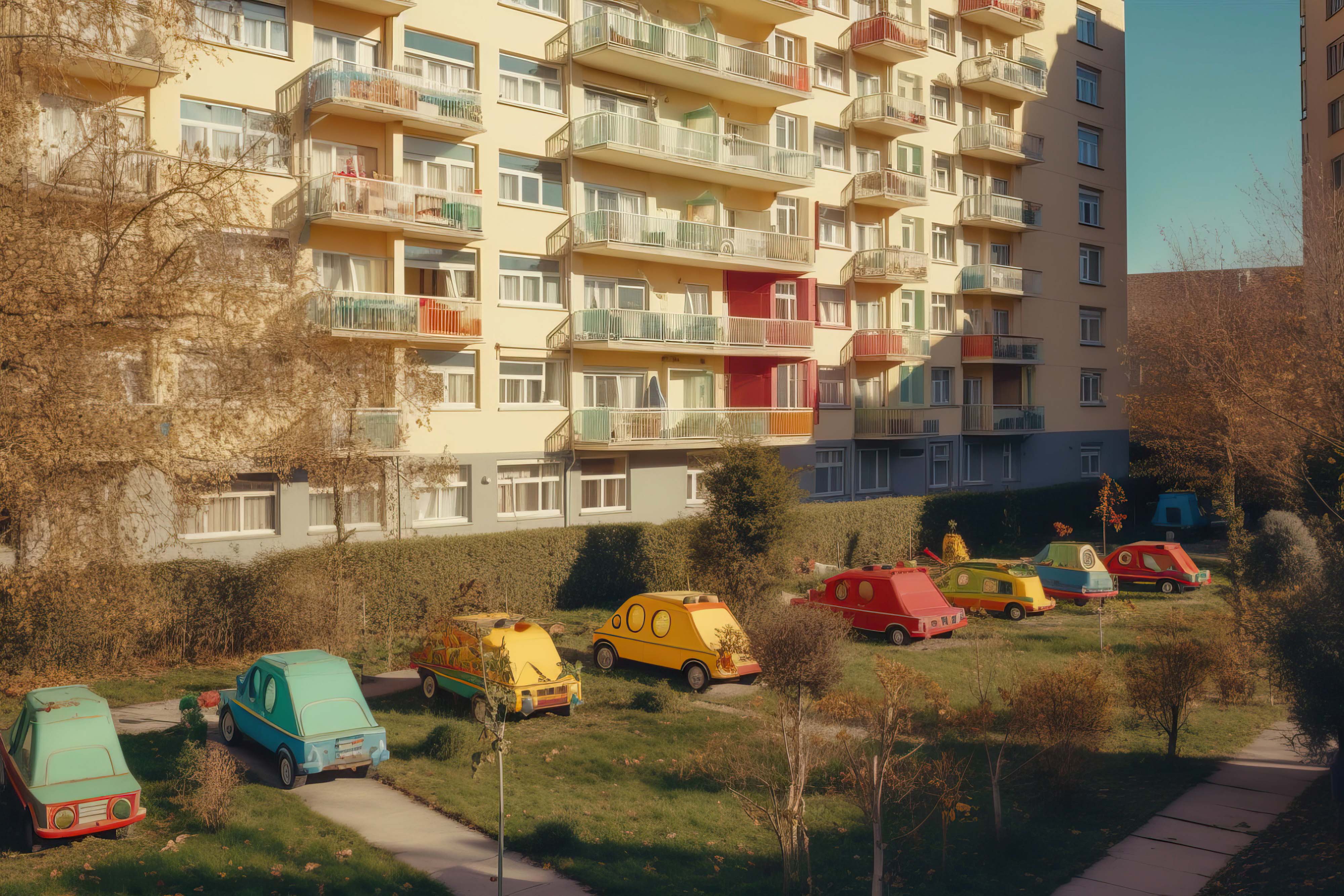 PLUTONIUM F.: What inspires you as an artist?
KENNY: I find great inspiration in the realm of photography, and constantly seek new and powerful ways to create images despite my limitations. Witnessing the evolution of creative tools becoming more accessible to a diverse range of individuals also fuels my artistic drive. Furthermore, as someone who struggles with mental health, I am fascinated by the inner workings of the mind and our perception of reality, which greatly influences many of my creative ideas and thinking.
PLUTONIUM F.: You are a part of a group show titled "Post Photographic Perspectives II — Acceptable Realities." Can you discuss how your work fits into this collection?
KENNY: My work has always explored whether the digital representations of our world are indeed alternative realities. I hope that my work gives form to the virtual worlds we have been creating since the digitization of our reality began.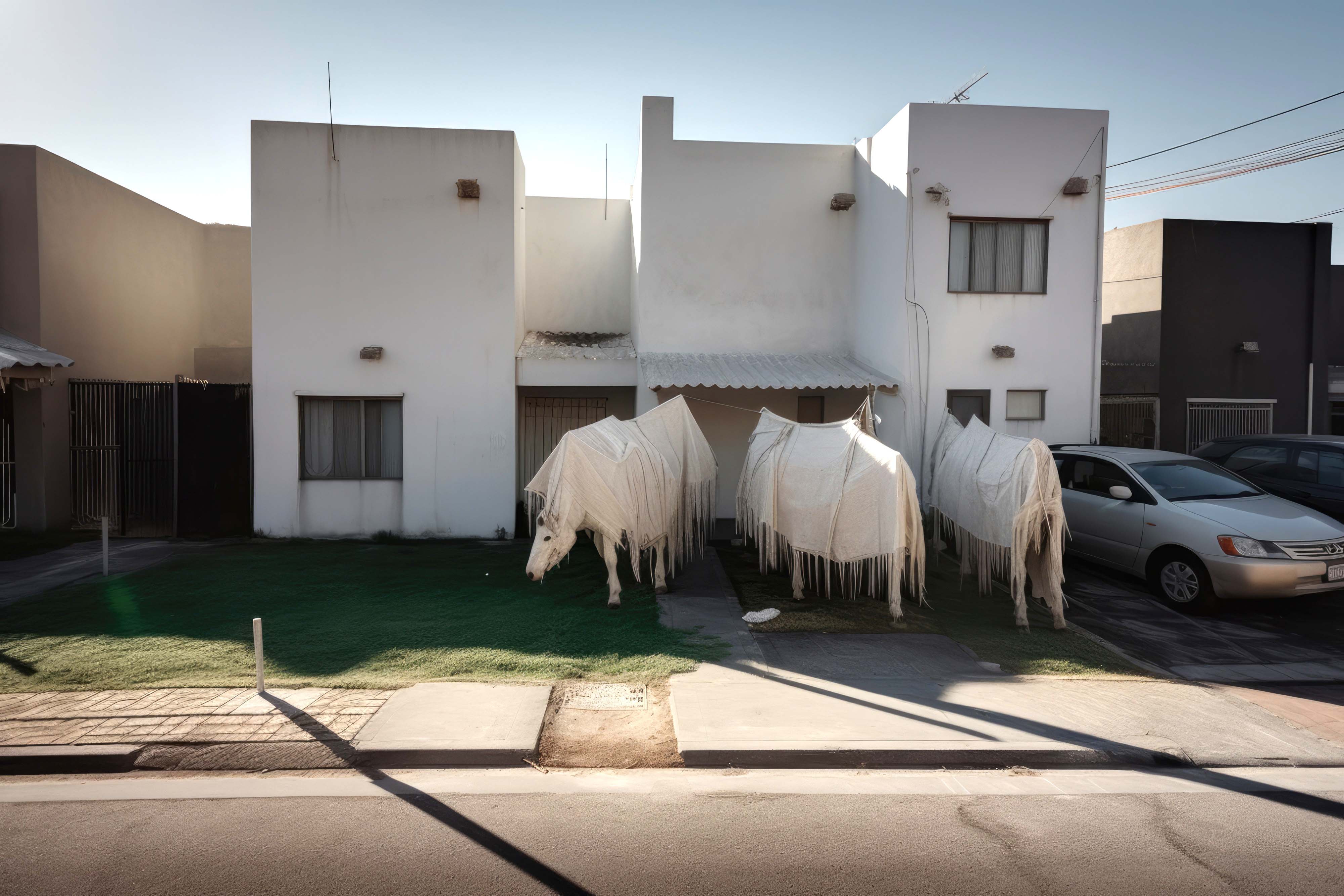 PLUTONIUM F.: Tell us more about the project. How did you come up with the name and your creative process for this project?
KENNY: Argleton was a town that appeared on Google Maps in the 2000s and was believed to be in the tradition of "trap streets," where mapmakers added phantom data to protect their copyright. Was it a place that simultaneously existed in two realities? Argleton Lane is an ongoing project where each collection reveals another aspect of the story. "Observations of Argleton Lane" is a series of images that reveals that although Argleton Lane resembles our world, something strange is happening—an eerie sense that it is a place being manipulated and monitored.
Each Argleton Lane collection has been produced using the dominant AI technology of its time, making the series a historical record of AI image-making. I am currently working on releasing the project as a narrative film.
PLUTONIUM F.: What are your thoughts on the intersection of photography and AI technology?
KENNY: It feels like we are in a tense transition into a new way of creating images, one that is deeply rooted in the history of photography but free from many of its constraints. Historically, you needed to have an idea and then go out and shoot it. Now, you can directly create things from the idea. The polarization surrounding AI art brings to mind Oscar Wilde's quote: "When critics disagree, the artist is in accord with himself."
As someone who struggles with mental health, I am fascinated by the inner workings of the mind and our perception of reality, which greatly influences many of my creative ideas and thinking.

Jacqui Kenny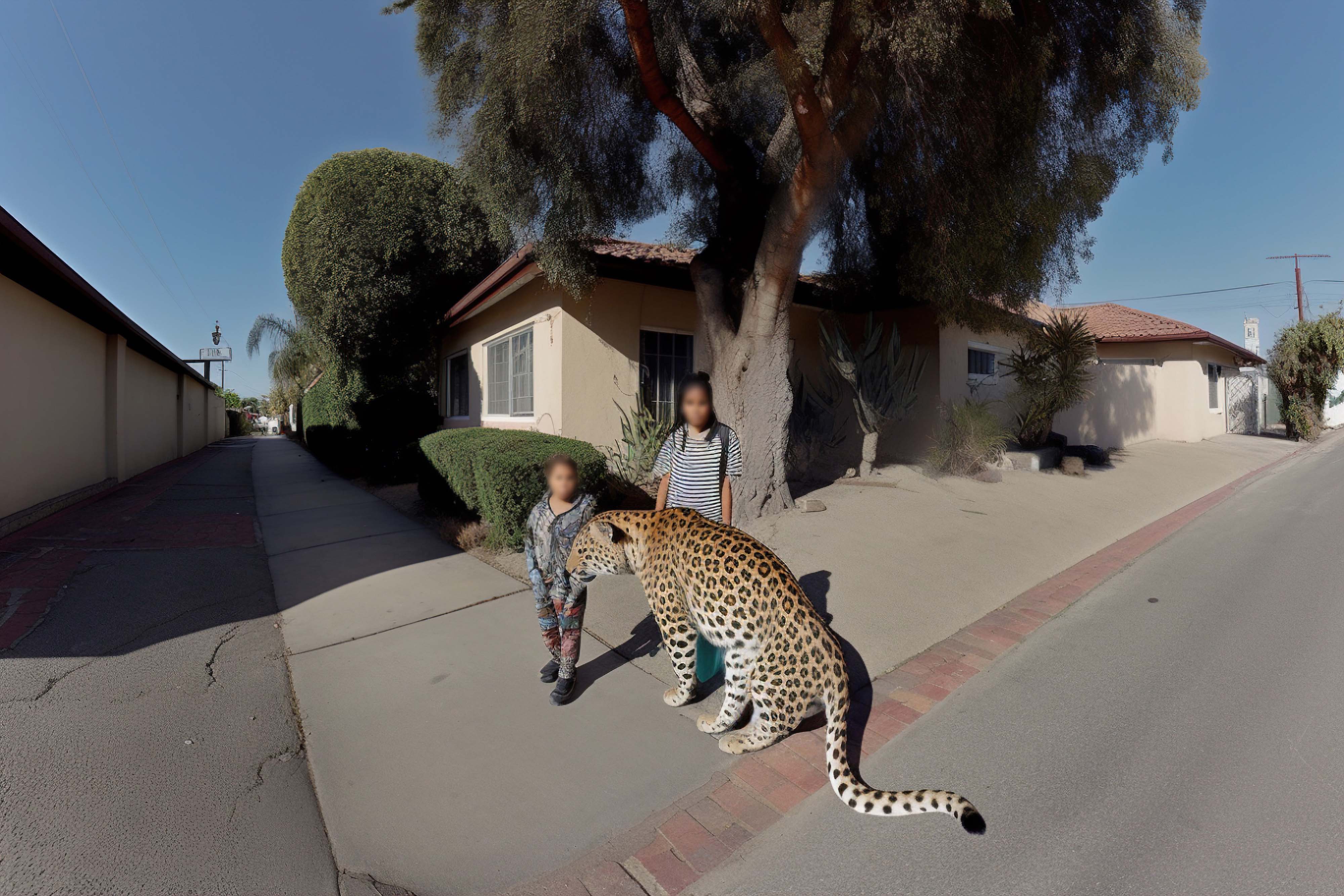 PLUTONIUM F.: Anything you would like to share with people skeptical about AI tools for creativity?
KENNY: Generative AI is both a fun toy and a powerful tool. Like all tools, it requires mastery. These models are averaging machines that demand visionary dataset craft, prompt engineering, or meticulous curation to create exceptional results. However, achieving the exceptional is very much possible.
PLUTONIUM F.: Thank you so much for taking the time to speak with us. What is the best way for people to follow you and learn more about you and your work?
KENNY: Instagram and Twitter